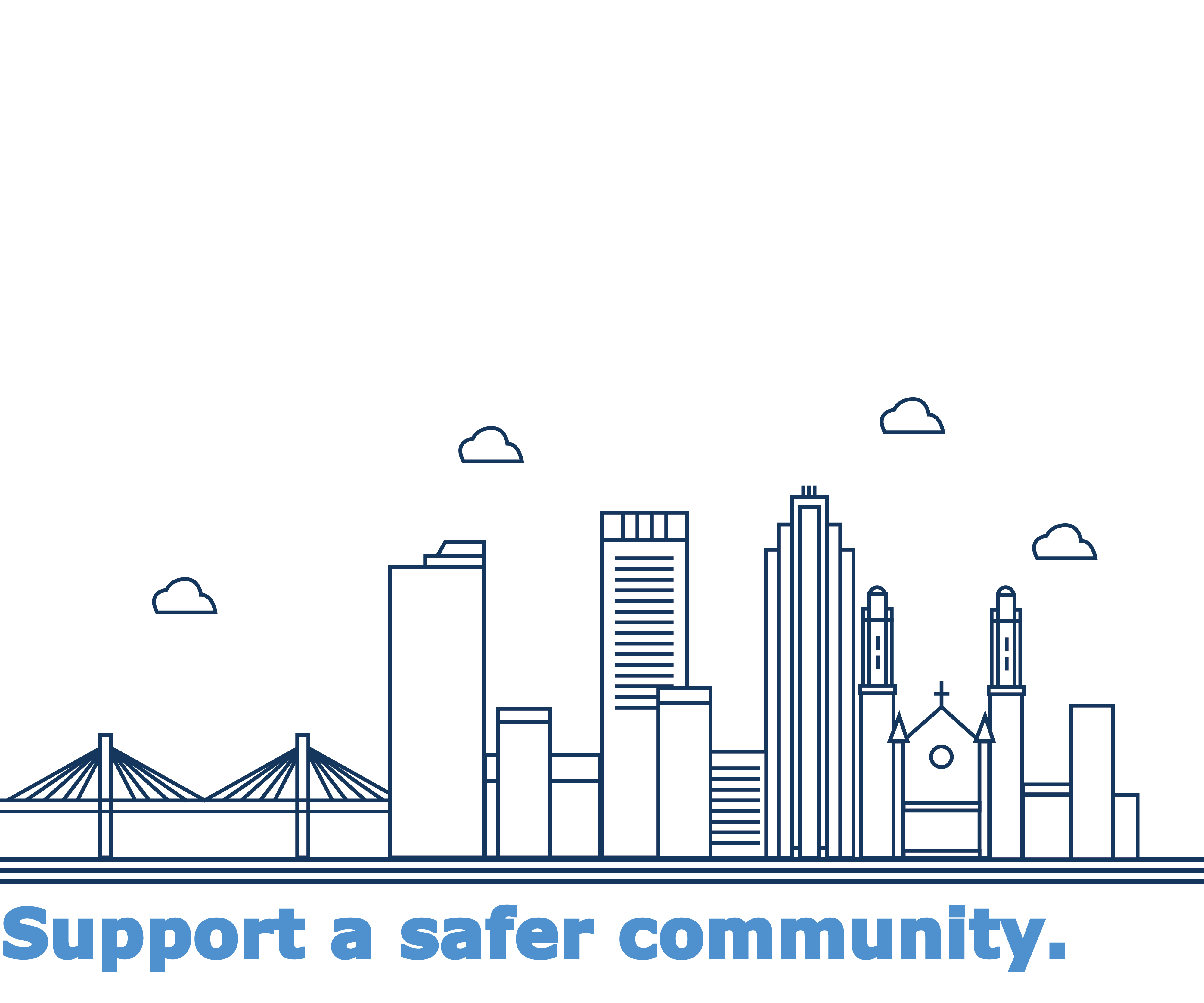 Together with the community, we're making Omaha a safer place to live and work.
Since 1986, Omaha Crime Stoppers has approved over $2,294,000 in rewards.
The reward money comes directly from the generous donations and fundraising efforts brought forth by citizens and businesses within the community.
We encourage members of the community to continue to assist law enforcement agencies in the fight against crime—and to continue to support Omaha Crime Stoppers.

Please consider making a donation to Crime Stoppers by clicking the secure button above (PayPal or credit card accepted). Or send a check to Omaha Crime Stoppers P.O. Box 123 Omaha, NE 68101.
Crime Stoppers is an IRC 501(c)(3) Organization. Your donations may be tax deductible.