If you have any information about these crimes or any person(s) involved, you are urged to contact Crime Stoppers at 402-444-STOP (7867), submit a Web Tip at www.p3tips.com CRIME STOPPERS will pay a cash reward if your tip leads to the arrest and you remain anonymous.
Kwik Shop Homicide - $25,000 REWARD
January 02, 2009
On Friday, January 2, 2009 at 2:17 a.m. officers responded to a radio call to 3222 Q Street, Kwik Shop, to investigate suspicious parties.
When officers arrived, they located the female clerk down with an apparent gunshot wound. The victim was transported to Creighton University Medical Center where she was pronounced dead.
The preliminary investigation into this case shows that two black male suspects entered the Kwik Shop with their faces covered and handguns displayed. During the robbery, the store clerk did not offer any resistance and was compliant. As the suspects left the store, the victim was shot and subsequently died from her injuries. The suspects fled on foot to a vehicle that was waiting nearby.
$25,000 REWARD
Paid by Kwik Shop through Crime Stoppers
Reward Offered In Fatal Kwik Shop Shooting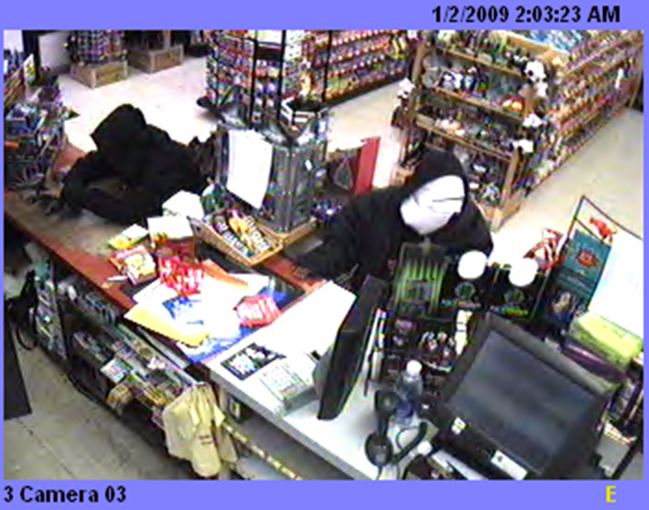 ---